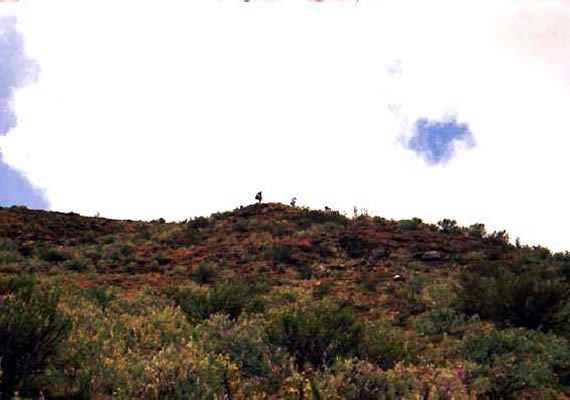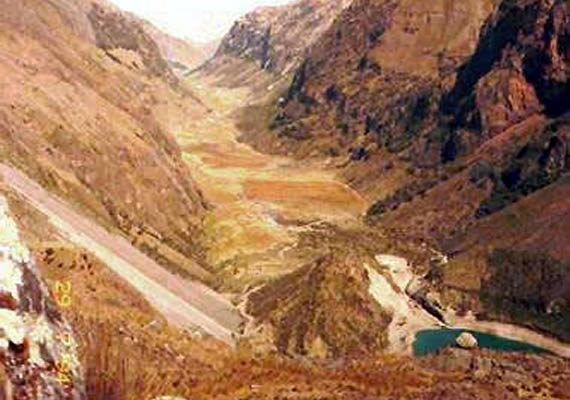 Ahuac lake is impressive. This lake is situated to the northeast of Huaraz. This beautiful lake in notable for its panoramic views of the southern portion of the range, and for its coloration.
Duration: one day / approx. 12 hours
Difficulty: Easy/ Moderate.
ITINERARY
Day 1: Huaraz (3,100 mt) - Wilcahuain (3,400 mt) - Ahuac lake (4,580 mt) - and back to Huaraz.