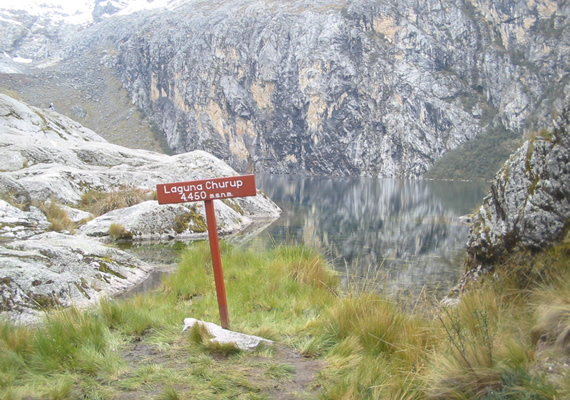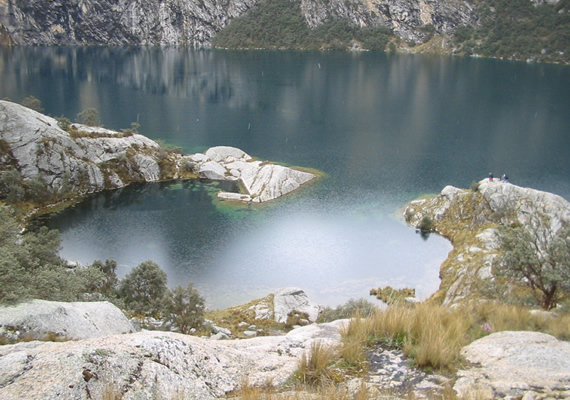 Churup lake is located to the east of Huaraz, at 4,550 meters in Huascaran National Park. This lake is created by the churup glacier it has a turquoise color. From here, it is possible to observe numerous mountains and Huaraz.
This trip brings you into contact with the regions plants and animals. It is ideal for climbing expeditions desiring acclimatization.
Duration: one day / approx.10 hours.
Difficulty: Moderate to difficult
ITINERARY
Day 1: Huaraz (3,100 mts) - Pitec (3,800 mts) - Churup lake (4,485 mts) and back to Huaraz.